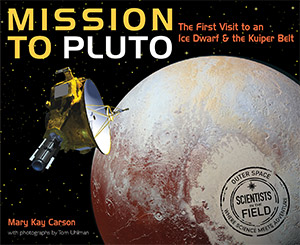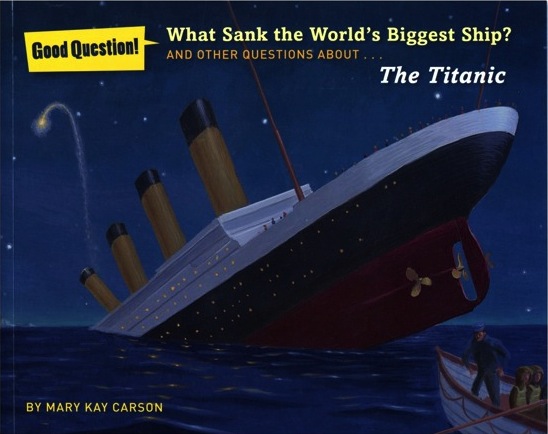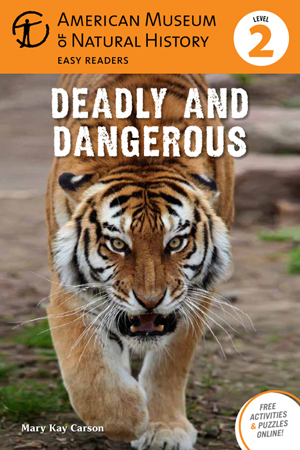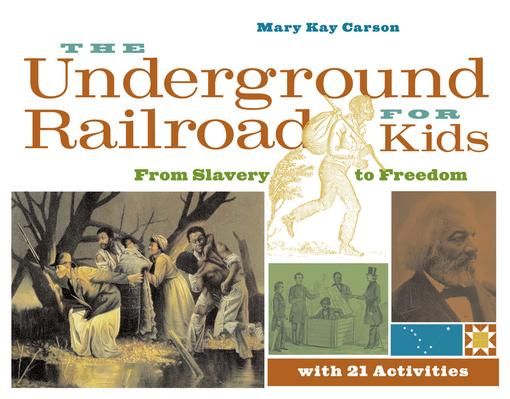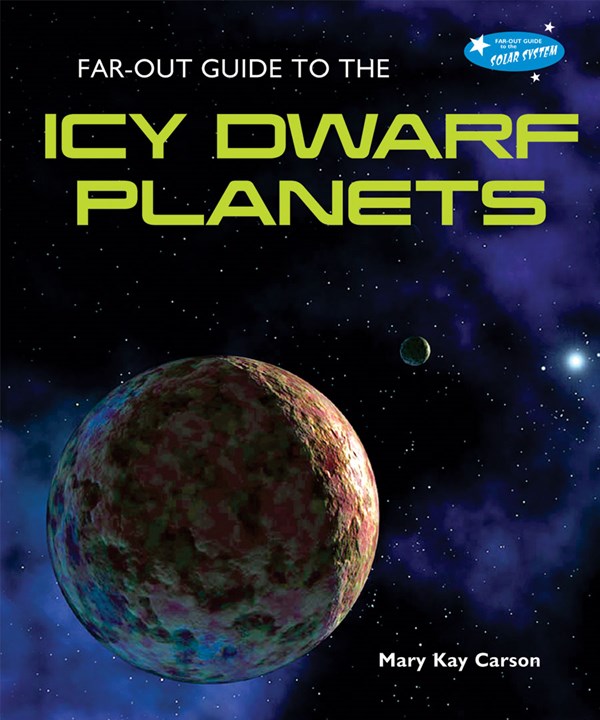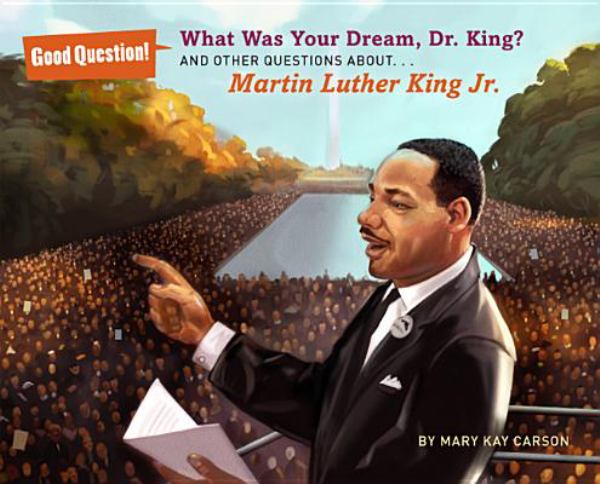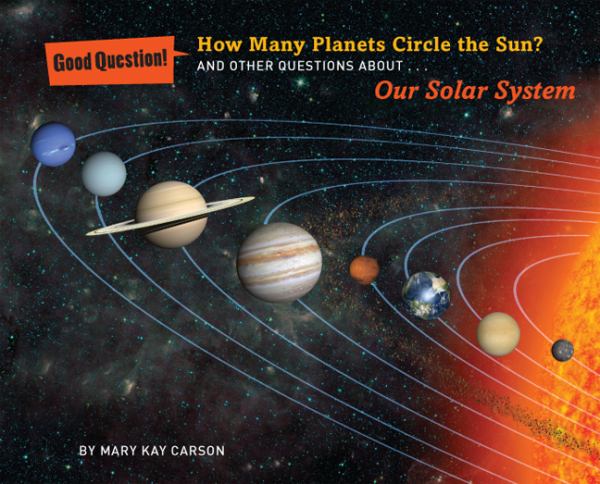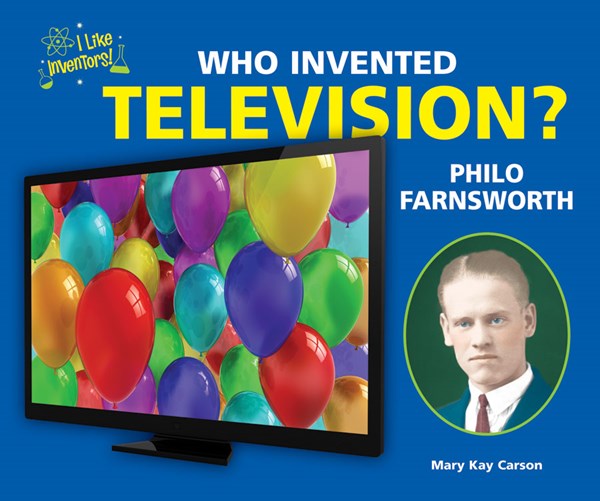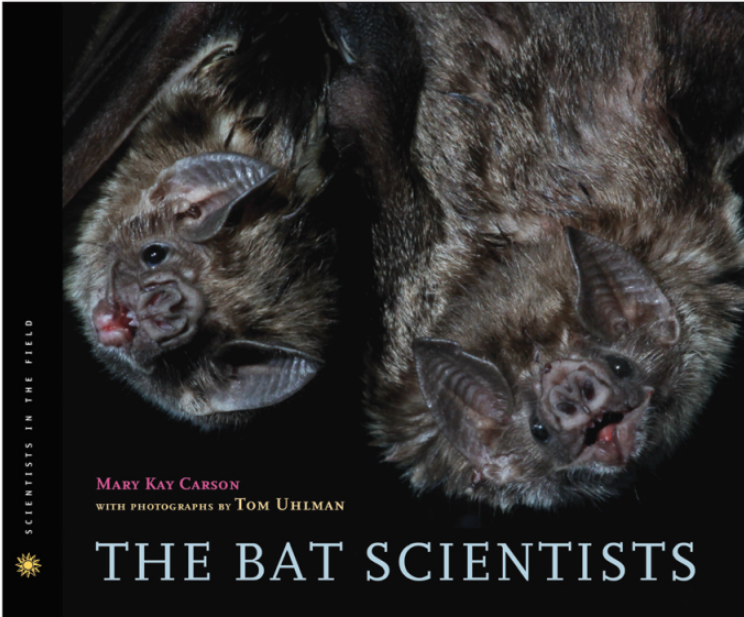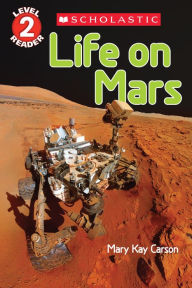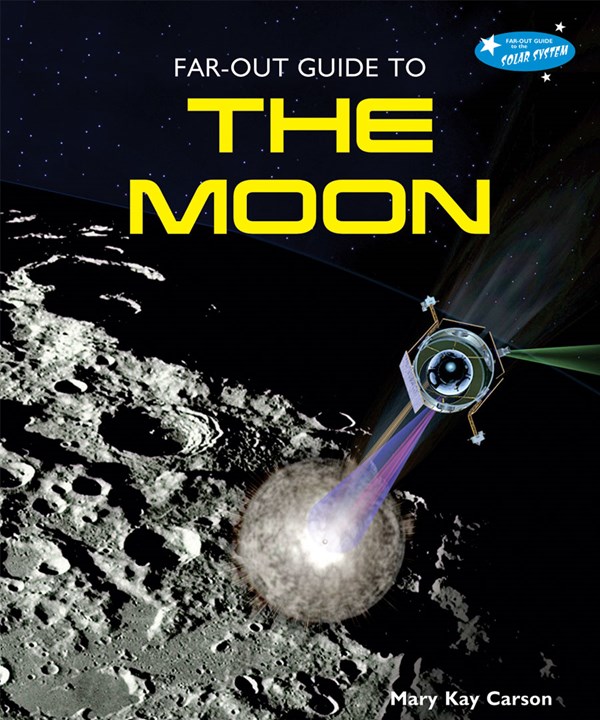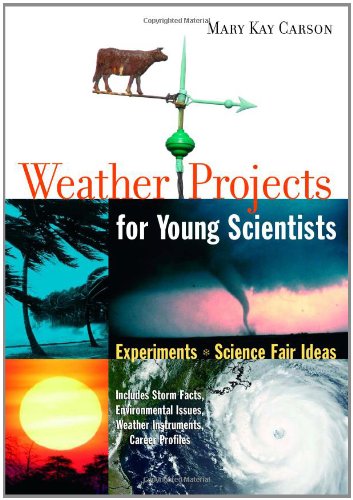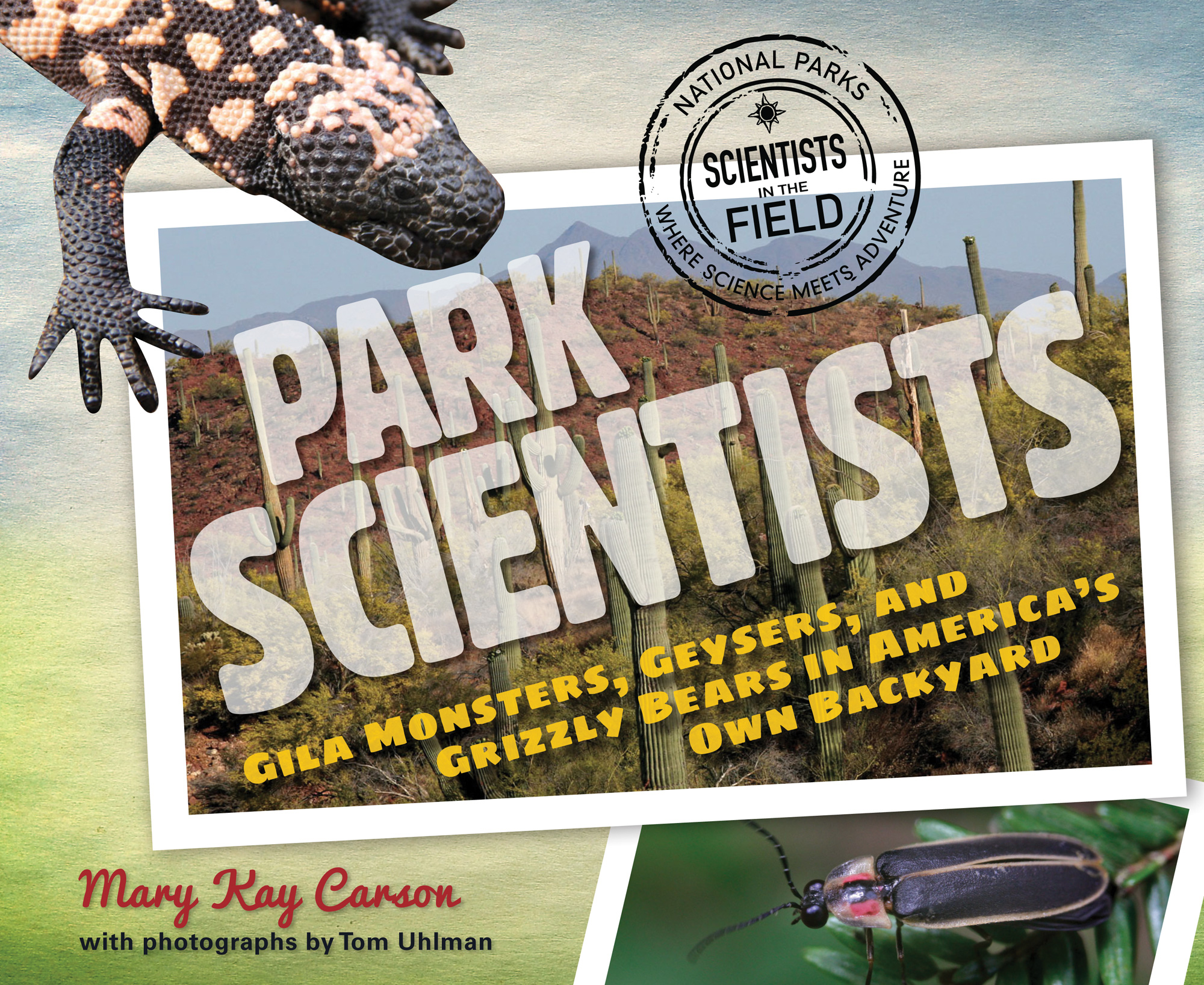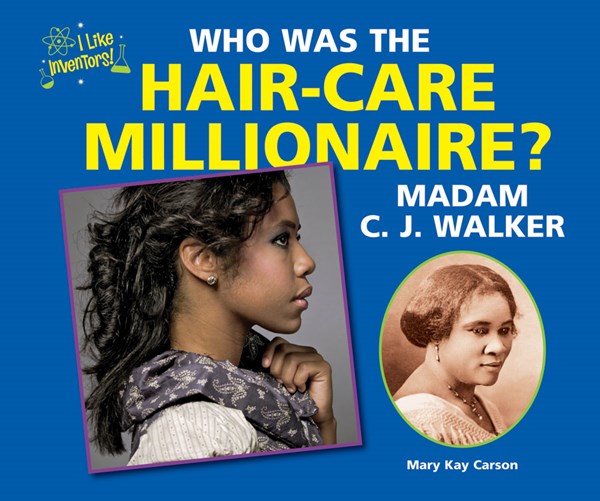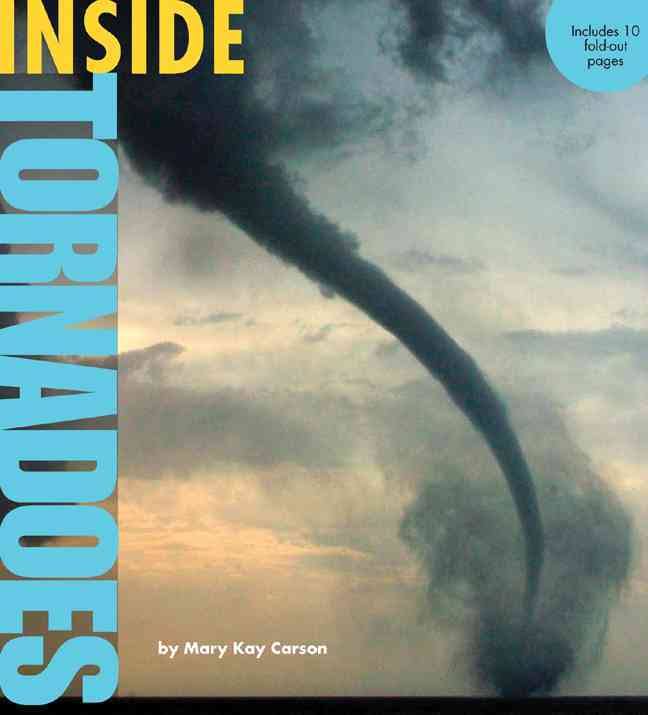 Mary Kay Carson is a nonfiction children's book author. She's written more than fifty books for kids about wildlife, space, weather, nature, and other science and history topics.
Kirkus gives Mission to Pluto a Starred Review!
November 2, 2016: The first review is in and it's a starred one from Kirkus, saying, "The author's enthusiasm shines through her clear, conversational narrative, and she quotes from personal interviews as well as press conferences and releases, extending the book's intimacy." Yeah! Read the entire review at Kirkus and learn more at www.sciencemeetsadventure.com/mission-to-pluto

Nonfiction for Kids with Fun Activities

Winner of 2016 Green Prize for Sustainable Literature
September 1, 2016: Inside Biosphere 2: Earth Science Under Glass is one of five books for youth awarded with a 2016 Green Prize for Sustainable Literature by the Santa Monica Public Library. The Library established the Green Prize to encourage and commend authors, illustrators, and publishers who produce quality books for adults and young people that make significant contributions to, support the ideas of, and broaden public awareness of sustainability.
Mary Kay Carson at Ohioana Book Festival in April!
February 2, 2018: The invites have been sent! Come see the author and have books signed at Ohioana's Book Festival. The 2018 Book Festival will be held Saturday, April 14, 2018 from 10:30a.m.-5:00p.m. at the Sheraton Columbus Hotel at Capitol Square, 75 E. State St., Columbus, OH 43215. It is a FREE event open to the public, no registration required.