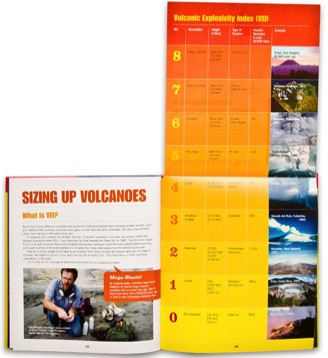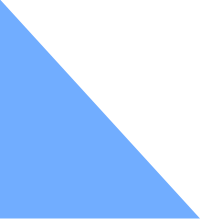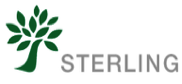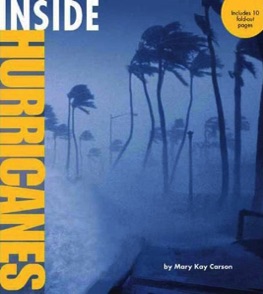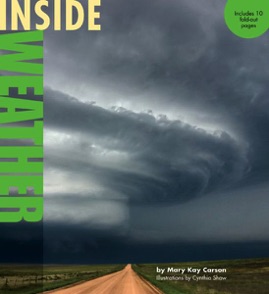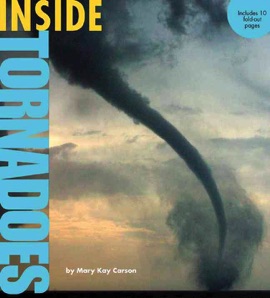 Inside Tornadoes
Tornadoes are the most violent storms on the planet-as these dramatic photographs and gatefolds vividly reveal. Young readers will get the inside scoop on tornadoes in this electrifying volume, filled with powerful before-and-after images of storm sites. They'll discover what makes a tornado, where they strike, and what scientists discover as they risk their lives driving equipment as close as possible to these storms.
Inside Hurricanes
What makes a hurricane? Where do they strike? What do scientists learn from flying planes through these dangerous storms? Stunning photographs-taken on the ground and from space-as well as incredible gatefolds will help children understand this powerful, destructive force of nature. Inside Hurricanes includes dramatic first-person accounts from hurricane survivors and the latest science on how climate change will affect hurricanes, plus hands-on activities, maps, diagrams, and more.
Inside Weather
What makes weather happen? Why do the winds blow? Where are the coldest, hottest, and rainiest places on earth? With eye-catching photos, Inside Weather cracks the meteorological code, teaching kids about the sophisticated equipment scientists use to gather information and make predictions. It explains the difference between "weather" and "climate," presents weird weather phenomena, charts climate zones across the globe, and much more.
Grades 3-6; Sterling, 2010; 48 pages
Flexibound; ISBN:9781402777813
Grades 3-6; Sterling, 2011; 48 pages
Flexibound; ISBN:9781402789489
INSIDE books each feature 10 fold-out pages filled with stunning photographs, maps, diagrams, graphs, and charts to fascinate and dazzle curious readers.
Grades 3-6; Sterling, 2010; 48 pages
Flexibound; ISBN:9781402777806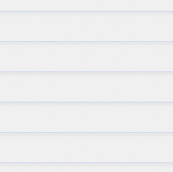 ~For sale wherever books are sold.~